Product Details
All our products are specifically realized upon request following a totally artisanal method.
Each product is shipped with 100% INSURED EXPRESS COURIER.
We ship worldwide from Venice, Italy.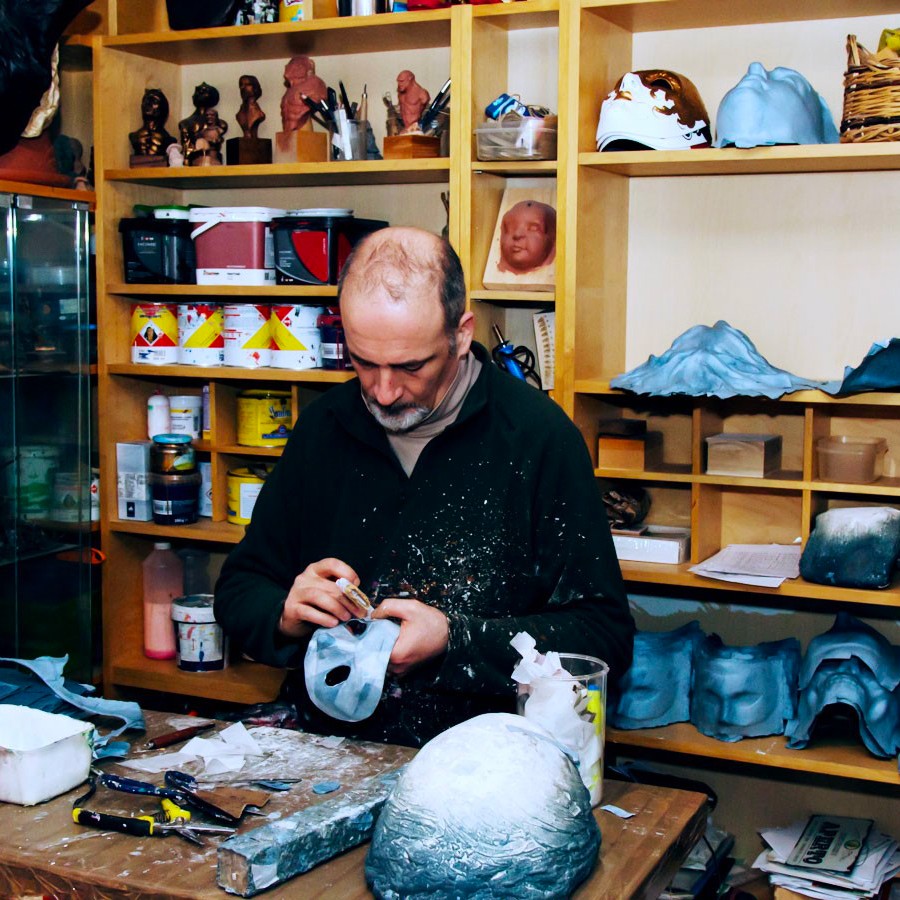 Maurizio
"My relationship with Venice is very simple: without it I would never have existed as a mask maker. For this reason, I respect the city and I feel like it is part of my Identity. "
Go to artisan page