Product Details
All our products are specifically realized upon request following a totally artisan method.
Each product is shipped with 100% INSURED EXPRESS COURIER.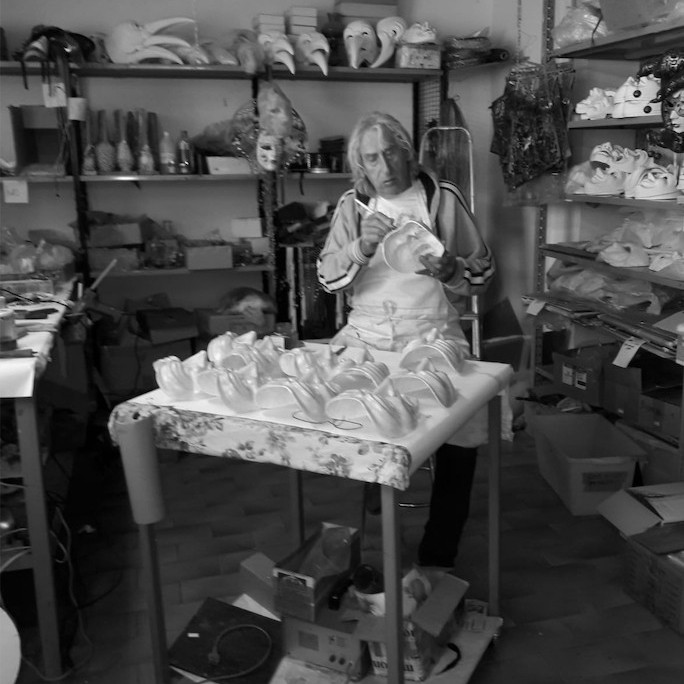 Giovanni e Silvia
"Even after all these years, I still enter my laboratory in the same spirit that prompted me to start in this profession 50 years ago."
Go to artisan page