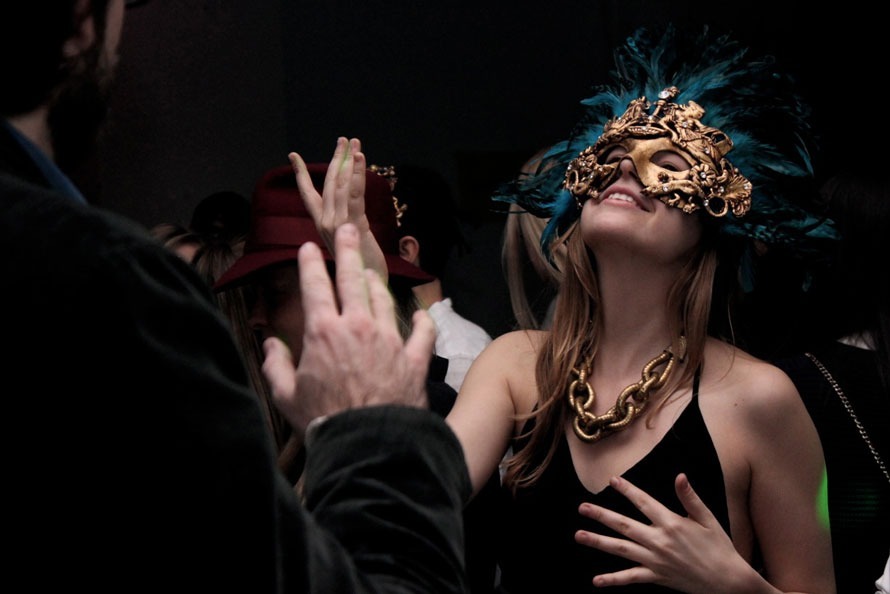 Our customer Nuriel from Austria delighted us sending some lovely pictures of him and his friends attending a new years masquerade party in Wien dressing our venetian masks.
We're really happy to share these photos with you because by taking a look at them the party must have been a success!
If you want to wear too a venetian masquerade masks click here to get yours!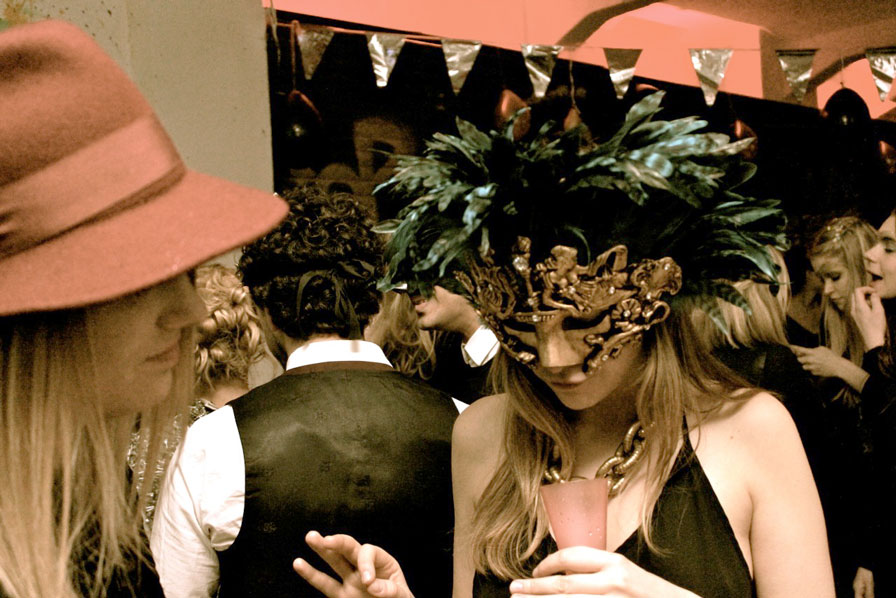 Pic. 1 - Beautiful girl dancing with the mask "Sheba with Tabby Feathers". The mask is available here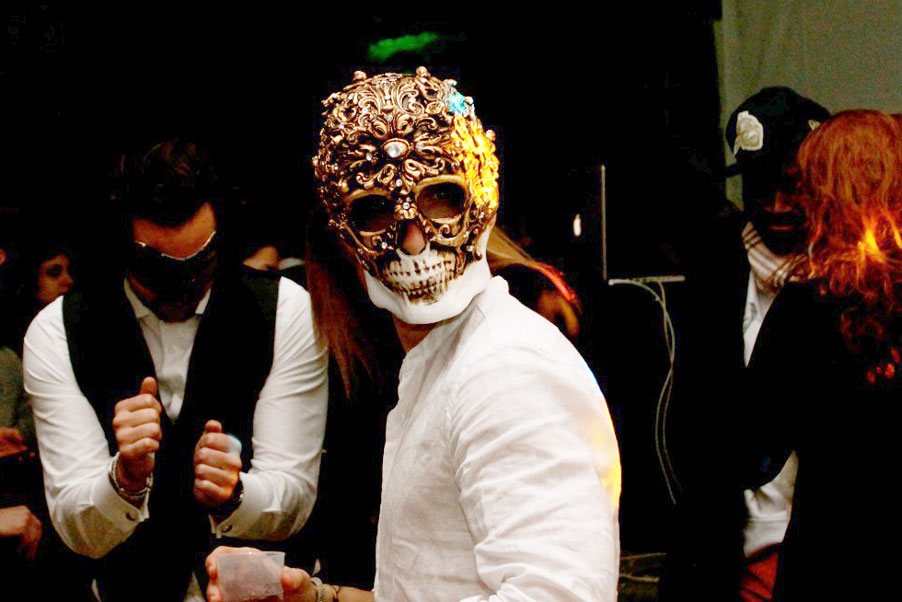 Pic. 2 - Amazing guy at the party wearing the "Diamond Skull" mask. More info here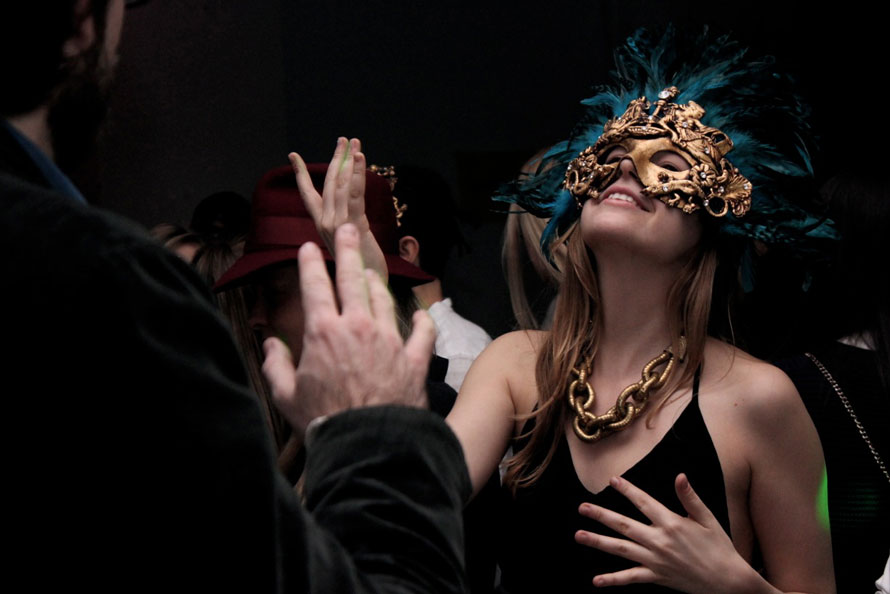 Pic.3 - Another pic of the "Sheba with Tabby Feathers" Mask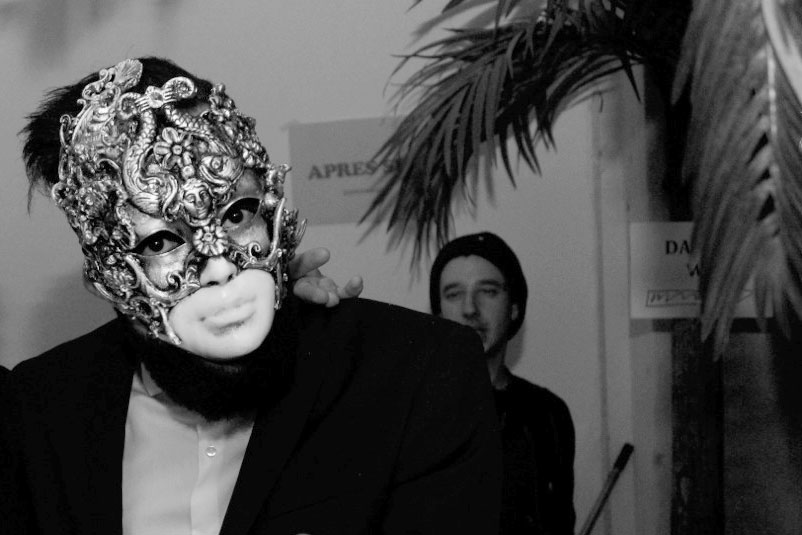 Pic. 4 - Impressive "Diamond Nausicaa" mask with Swarovski jewels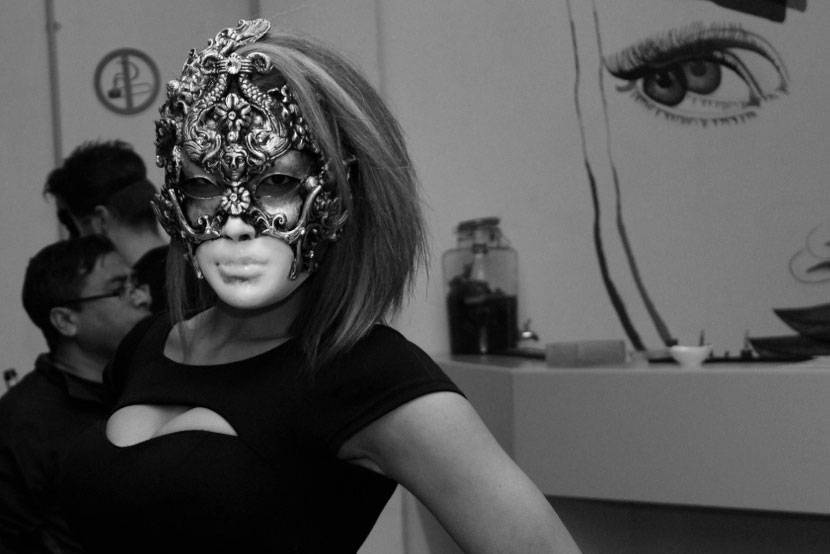 Pic. 5 - Another picture of "Diamond Nausica" mask