It's true that talking about masked events and balls at this particular time seems almost absurd, but we're confident that we will soon be able to return to normality and we want to move forward by imagining lots of people dressed in sumptuous clothes dancing together wearing iconic Venetian masks.
But it's not just masquerade balls, we can't wait to get back to the theatre, perhaps catching some shows with Commedia dell'arte masks or Larval masks.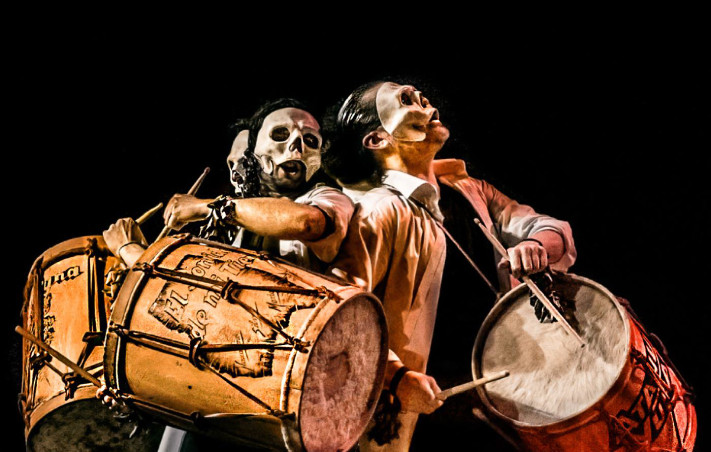 Our Venetian masks have always been an accessory that makes every event unique and original, we have provided our masks on many different occasions.
They have been used for music videos ('Fake love' by BTS for example), films and short films and photo shoots.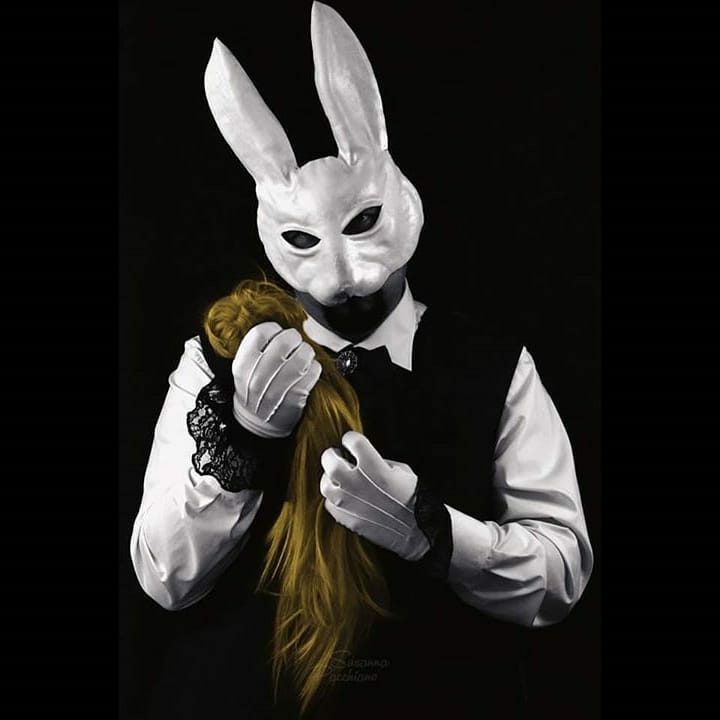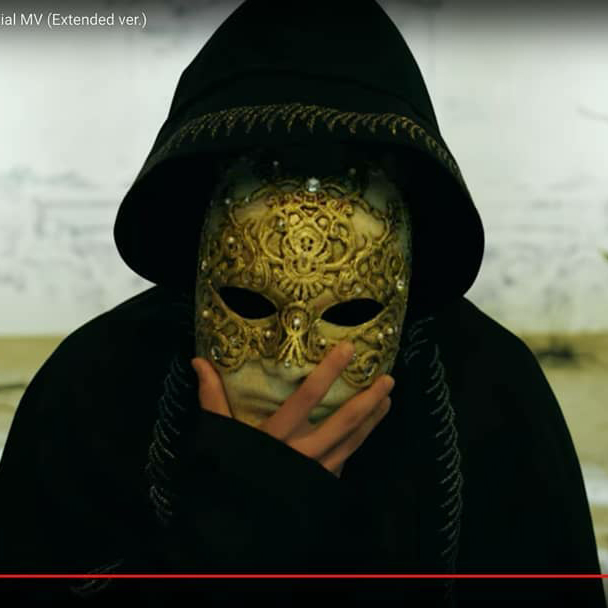 Here is our Instagram profile where we collect the best photos and videos while wearing our Venetian masks.
We also provide our Venetian masks for Weddings and special occasions, as you can see in the gallery below: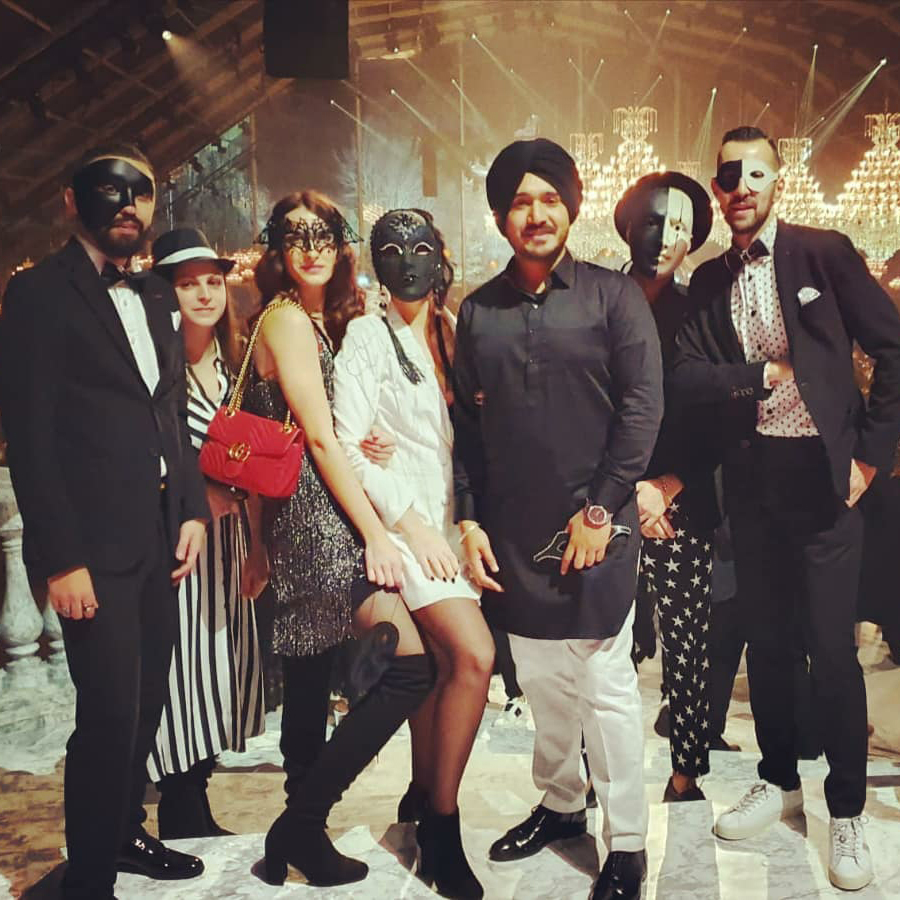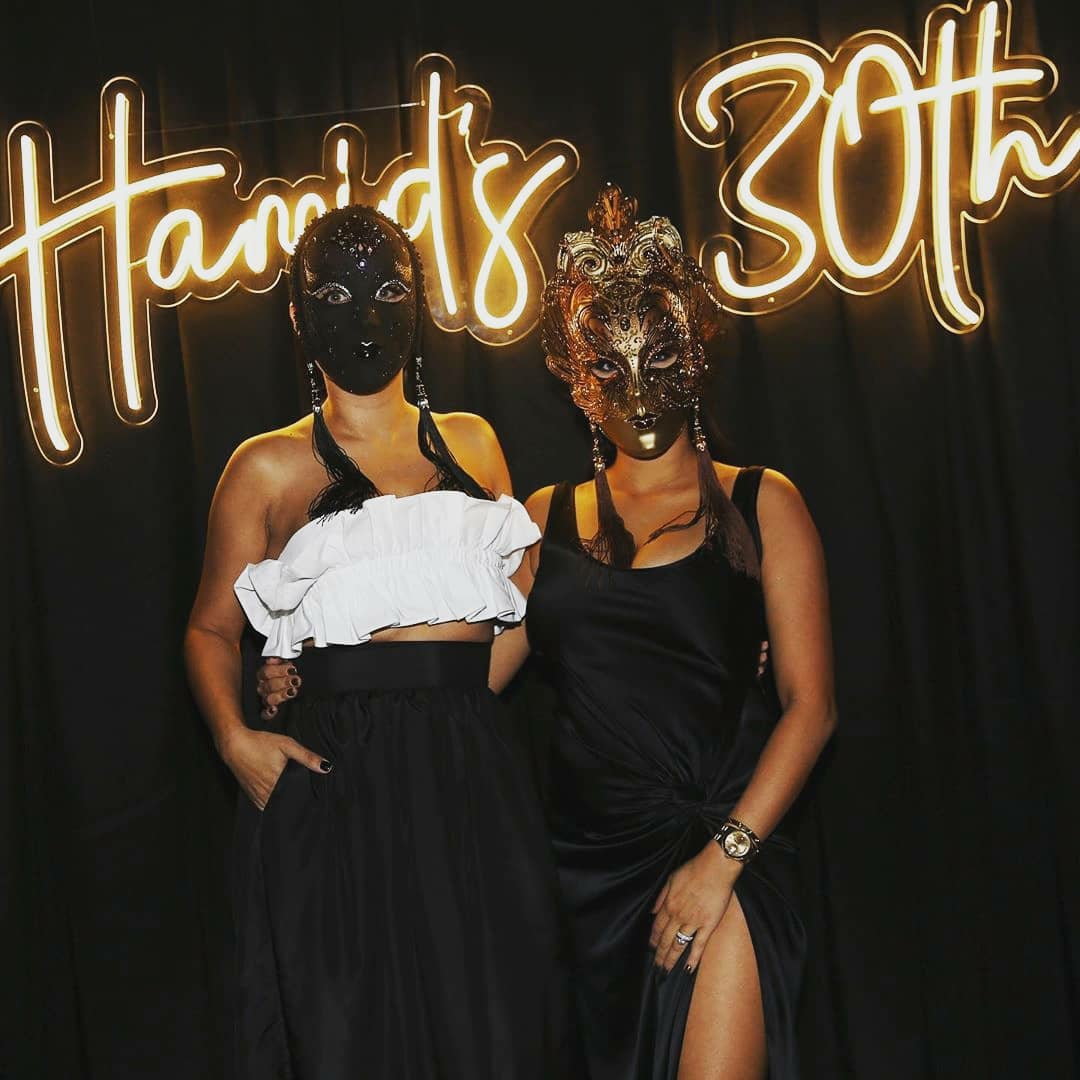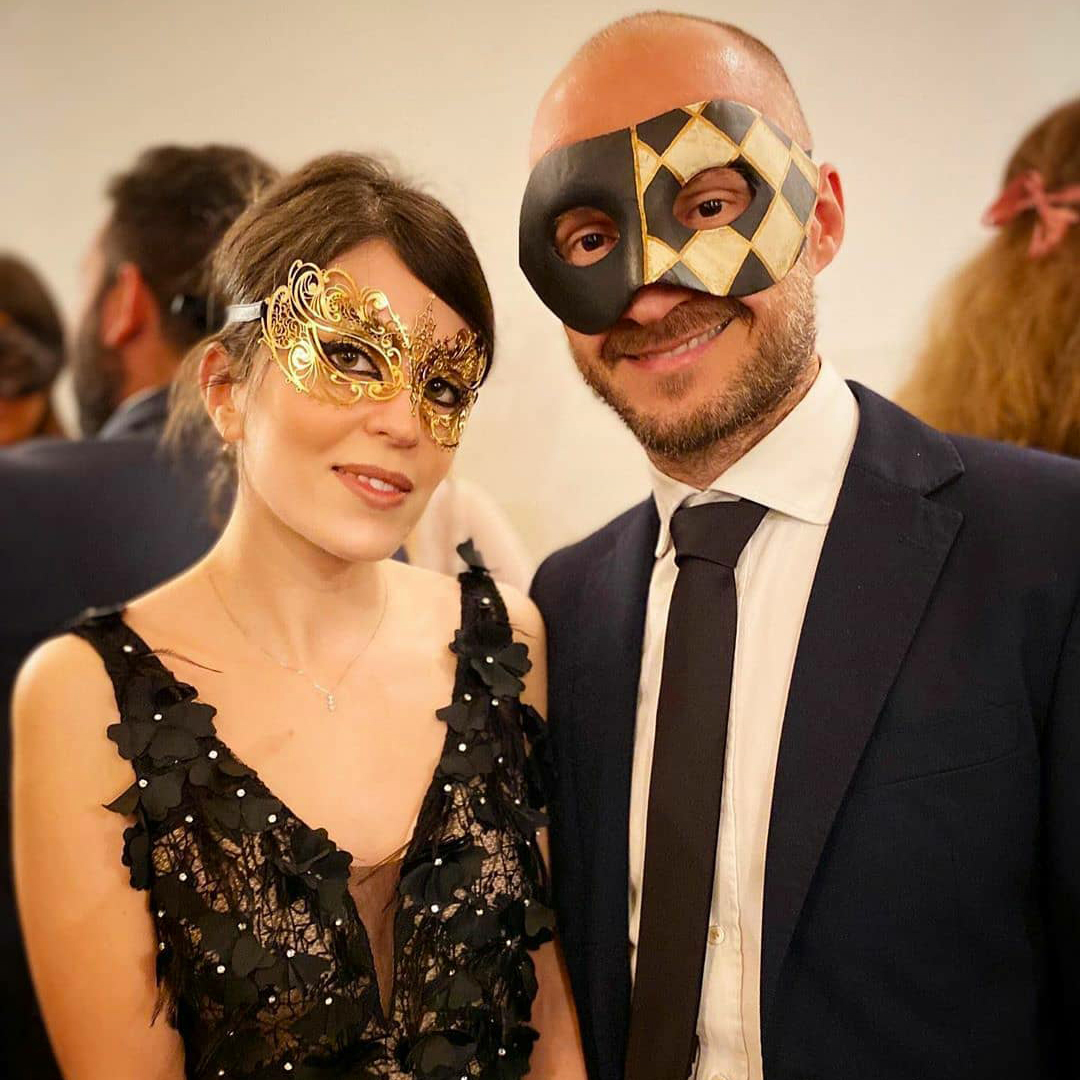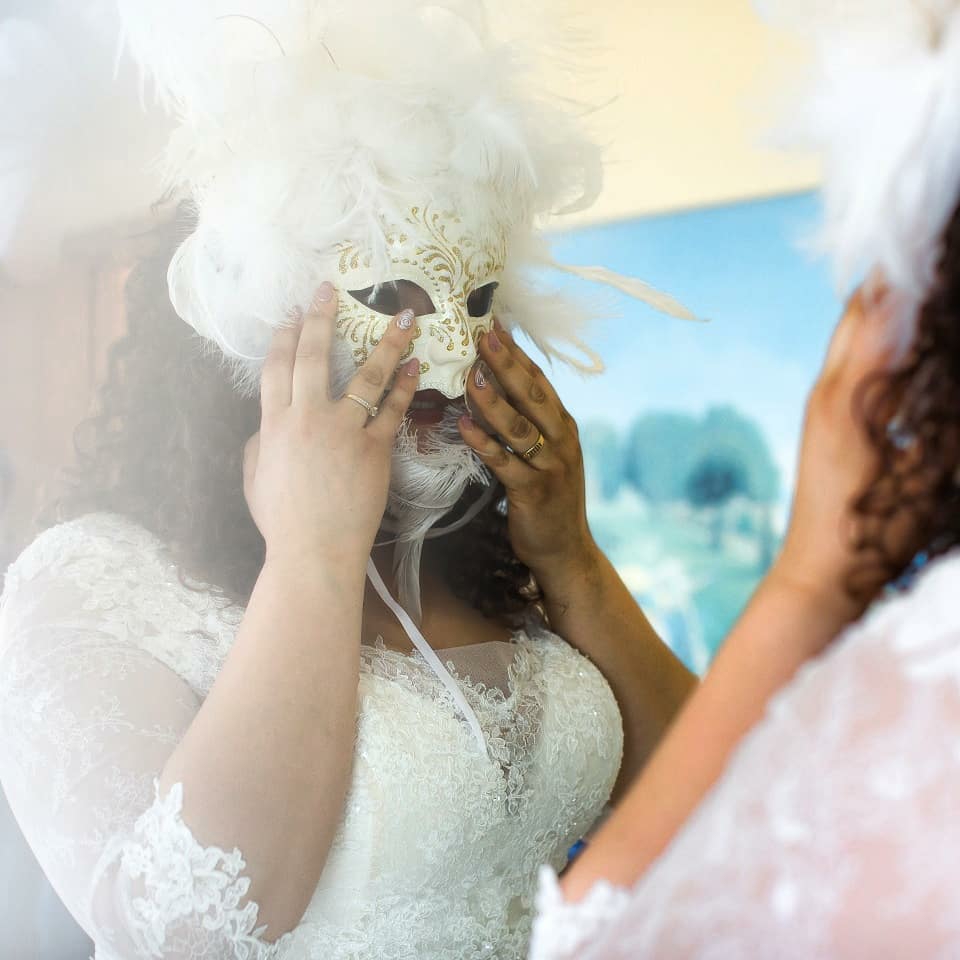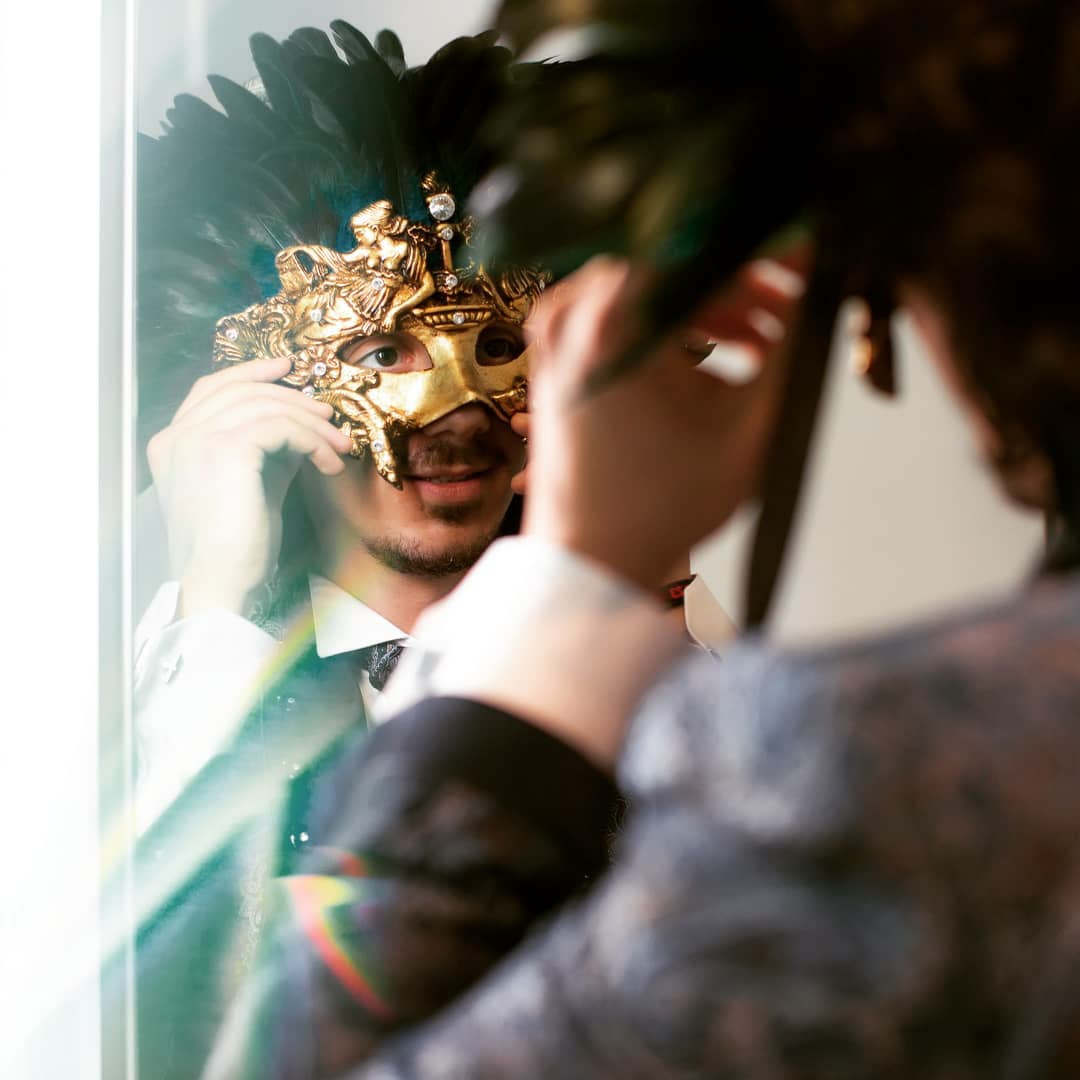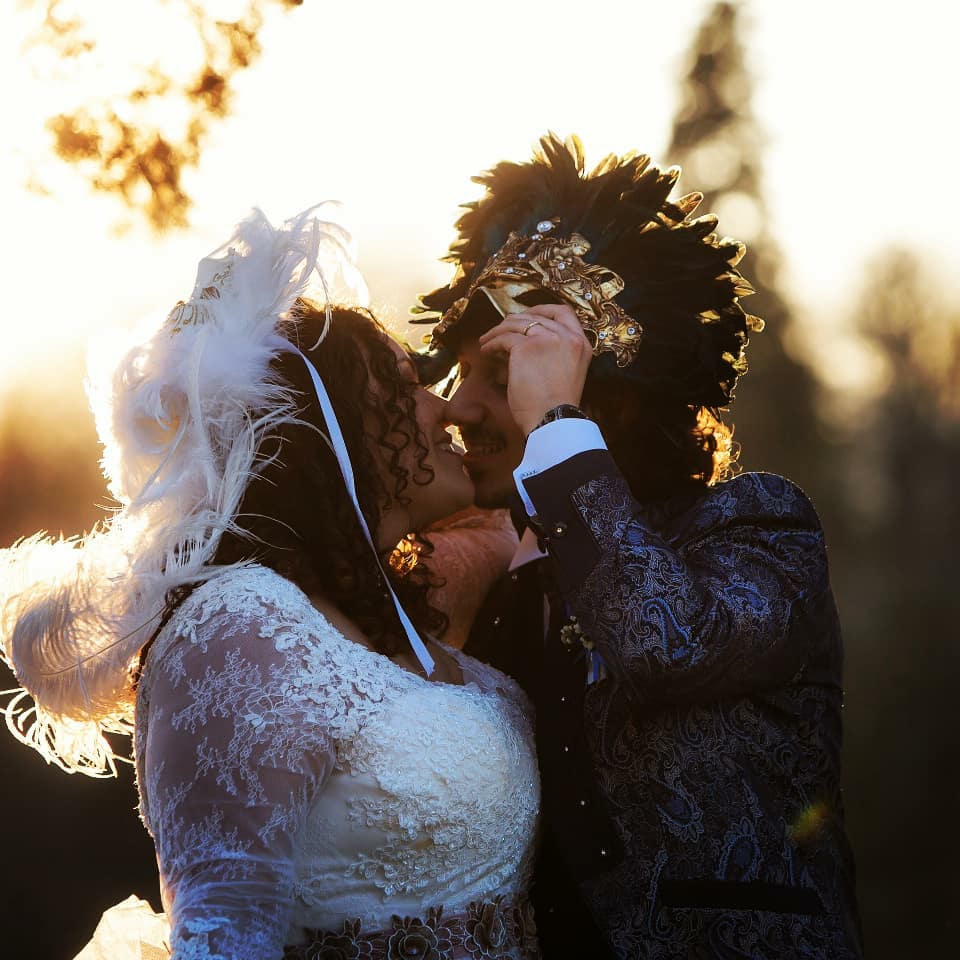 In order to make your event even more personal, we at Original Venice can customise the masks on request by adding logos and special decorations (even on the laces).
The high quality of our products guarantees certified Made in Italy handmade masks, which are sweat resistant and healthy for the skin, and the possibility of receiving customised discounts on large orders.
For more information visit our Venetian Masks for Event page here.